Providing Eye Care to Franklin Co.
since 2002
Find the right solutions to your health and medical needs with services from Dalton Eye Care based in Franklin County, Missouri. We specialize in providing you with a unique approach to helping you reach your specific health and vision goals. Our team of experts help you recognize the problems and take action to decrease or eliminate potential impacts to your health and or vision.

Each person is different and our customized approach, tailored to individual needs, allows us to create achievable goals that are based on your lifestyle and physicality. At Dalton Eye Care, we use advanced technology to help identify ocular changes. Our doctor is committed to help you make the changes in your life and health care to provide you the best ocular health. Healthy Body=Healthy Eyes

Contact us today for more information about how we are dedicated to making you healthier.
We Care About Your Eyes.
Dr Dalton started Dalton Eye Care in 2002 with a location in Sullivan followed by a 2012 opening of a St. Clair Branch. A 2002 Graduate of the Doctor of Optometry at UM-St. Louis, a 1990 Graduate with a BS- biology from MU-Columbia , and experience as a researcher with Washington University while working for Howard Hughes Medical Institute. He worked on cancer and signal transduction research with several citations including a Science journal article. He enjoys helping his patients with their visual needs while maintaining a health driven office. He also enjoys spending time with his family and friends. His hobbies include technology. He is active in his church and community. He is a member of HTLC in St. Clair. And a member of both Sullivan and St. Clair's Chamber of Commerce.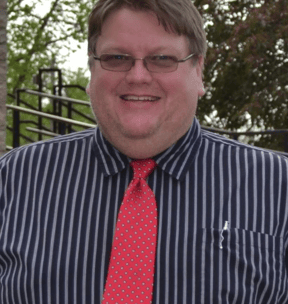 Besides accepting many types of insurance, we also offer point of sales discounts to those without coverage.
We also offer financing options through Care Credit.
486 North Church Street
Sullivan, MO 63080

Hours
Monday - Friday
9am-noon and 1pm - 5pm

Phone #
573-468-2020

55 S Main Street
St Clair, MO 63077

Hours
Tuesday & Wednesday Only
9am-noon and 1pm - 5pm

Phone #
636-629-1920